A 4-Module Advanced Mindfulness Course
Mindfulness PLUS+ Deepening Your Practice for Long-Term Benefits is a 4-module advanced Mindfulness course exclusively developed by The Krame Center for Mindful Living. This unique self-paced, online program is designed to cultivate greater well-being, live more deeply with meaning and purpose, and create a more resilient life. Led by renowned experts across the fields of Mindfulness, Self-Compassion, Community & Connection, and Positive Psychology.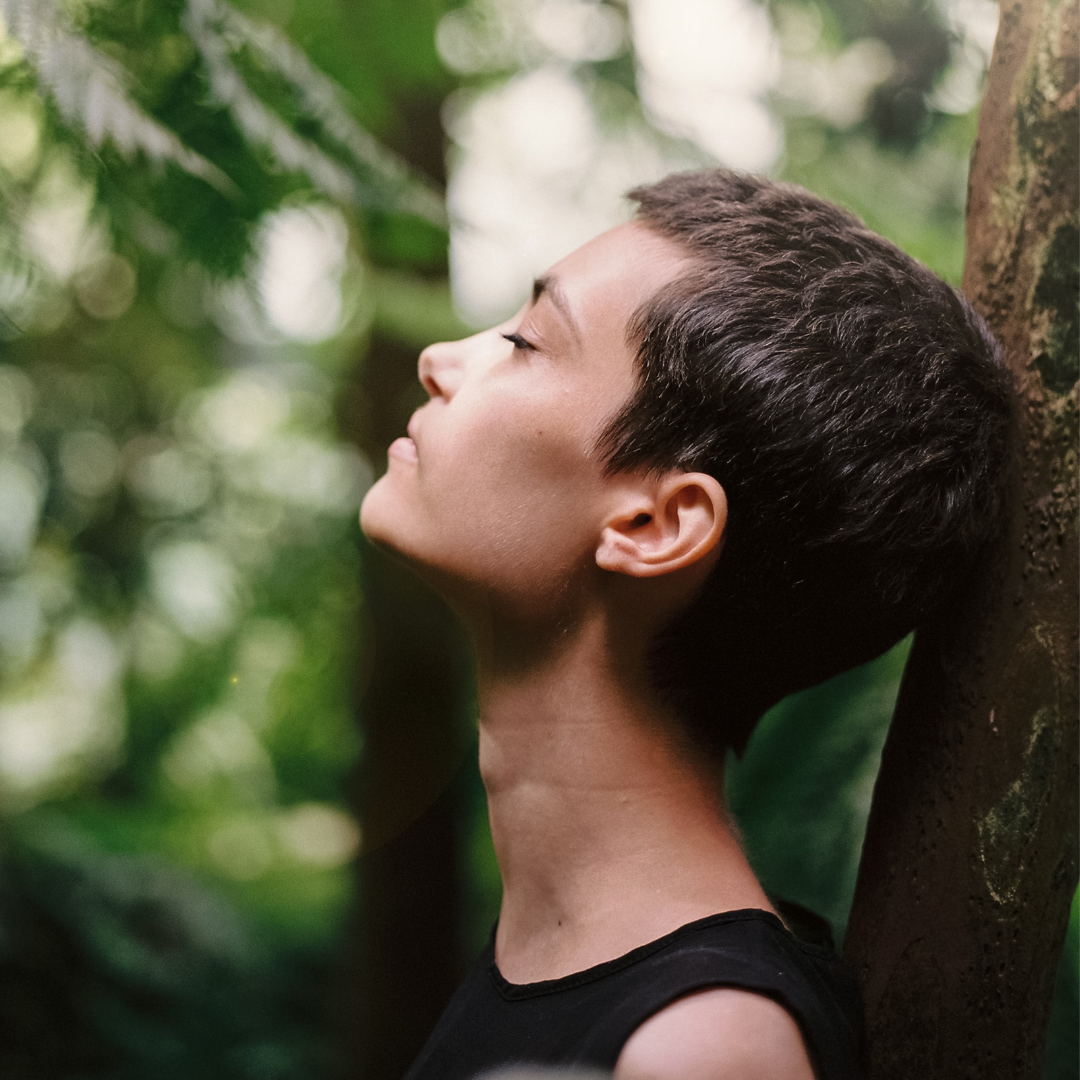 Module 1:
Mindfulness

In this Module we begin the program with an inward gaze as we explore coming home to kind presence, and the immediate availability of present moment awareness.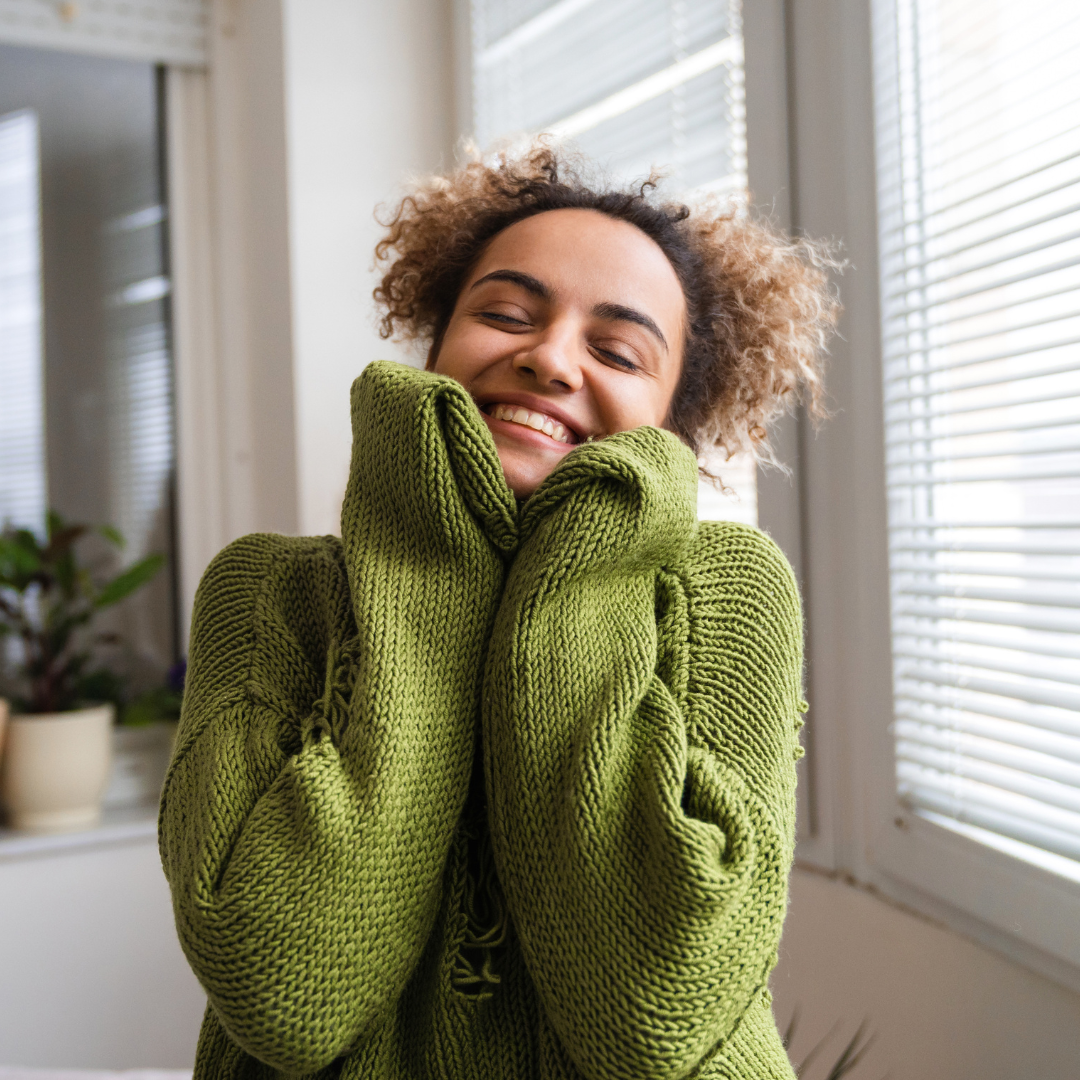 Module 2:
Self-Compassion

In this Module, we come to see how Mindfulness promotes an awareness of our experience in the present moment that allows us to recognize when we are struggling, so we can ultimately give ourselves the self-kindness we need in a moment of suffering.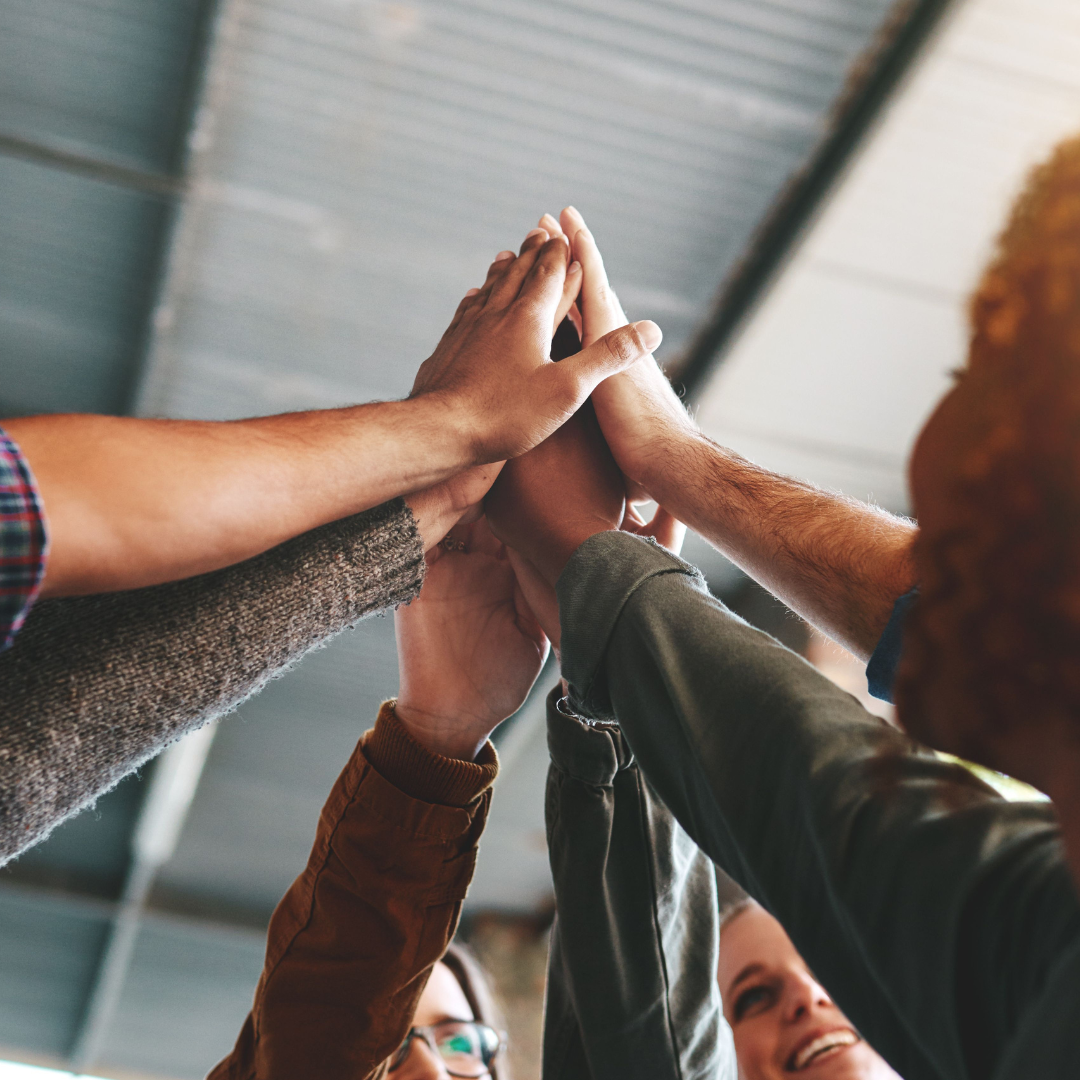 Module 3:
Community & Connection

As a natural progression of the first two modules, we begin moving from "I" to "We", turning our attention from an inward gaze to an outward gaze and reflecting on the meaning of Community and Connection.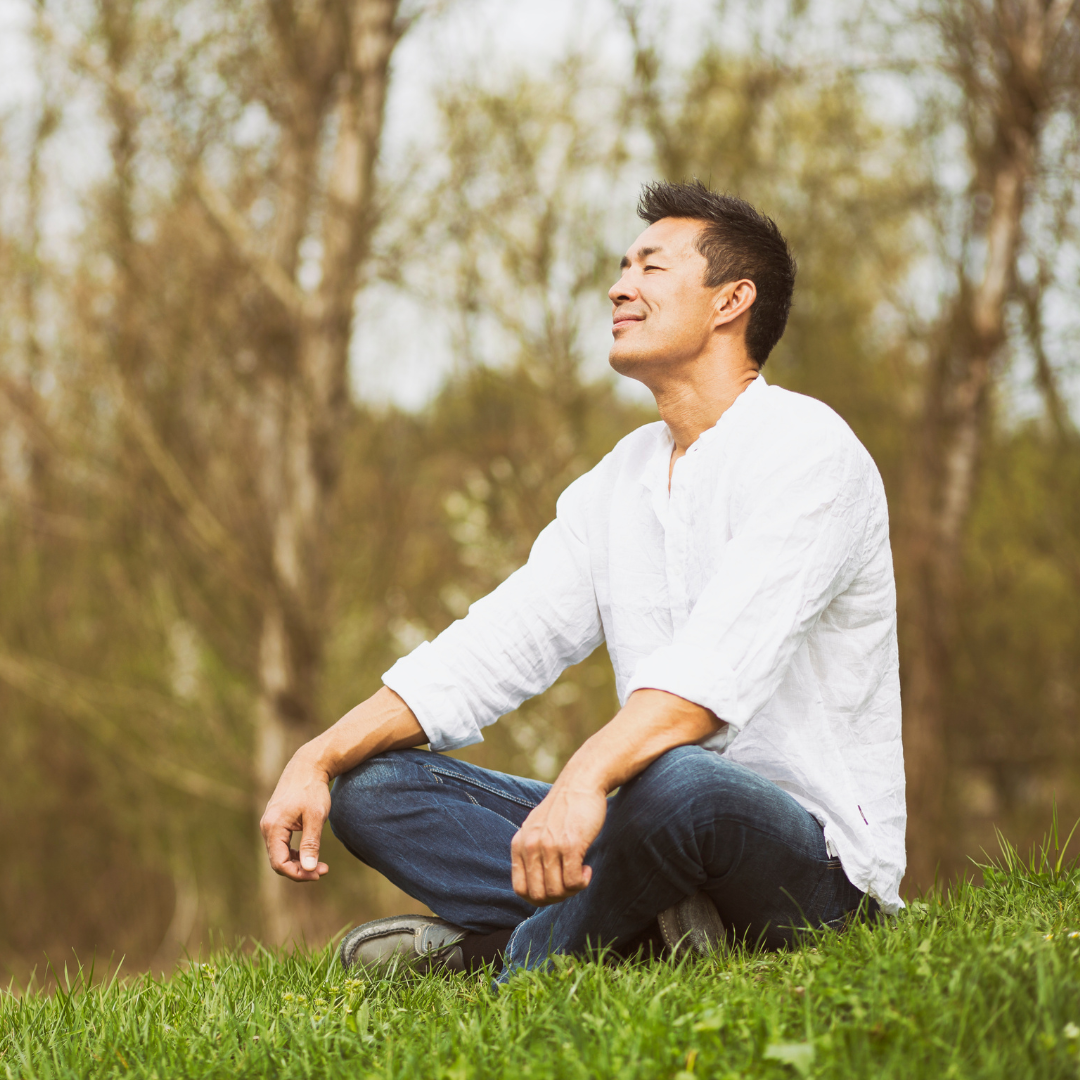 Module 4:
Positive Psychology

Our final module is a culmination of practices that are designed to intentionally move us forward in the world with awareness, self-kindness, and greater connection.